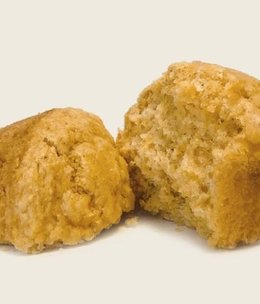 Cornbread & Ale Brew Bread
Our customer's most requested flavor! This cornbread is a very moist version with a slight sweetness but not too much! A great bread to get creative with.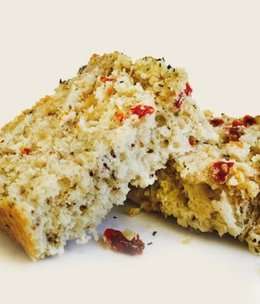 Sun Dried Tomato Pesto
Sun dried tomatoes and pesto have always complemented each other to perfection. The light sweetness of tomatoes sun dried in California paired with a homemade basil pesto to drizzle on top might just make this our best bread yet!
Cinnamon Swirl Brew Bread
Our answer for the customers who don't like raisins! All the lusciousness of cinnamon and brown sugar swirled throughout the bread but without the raisins.